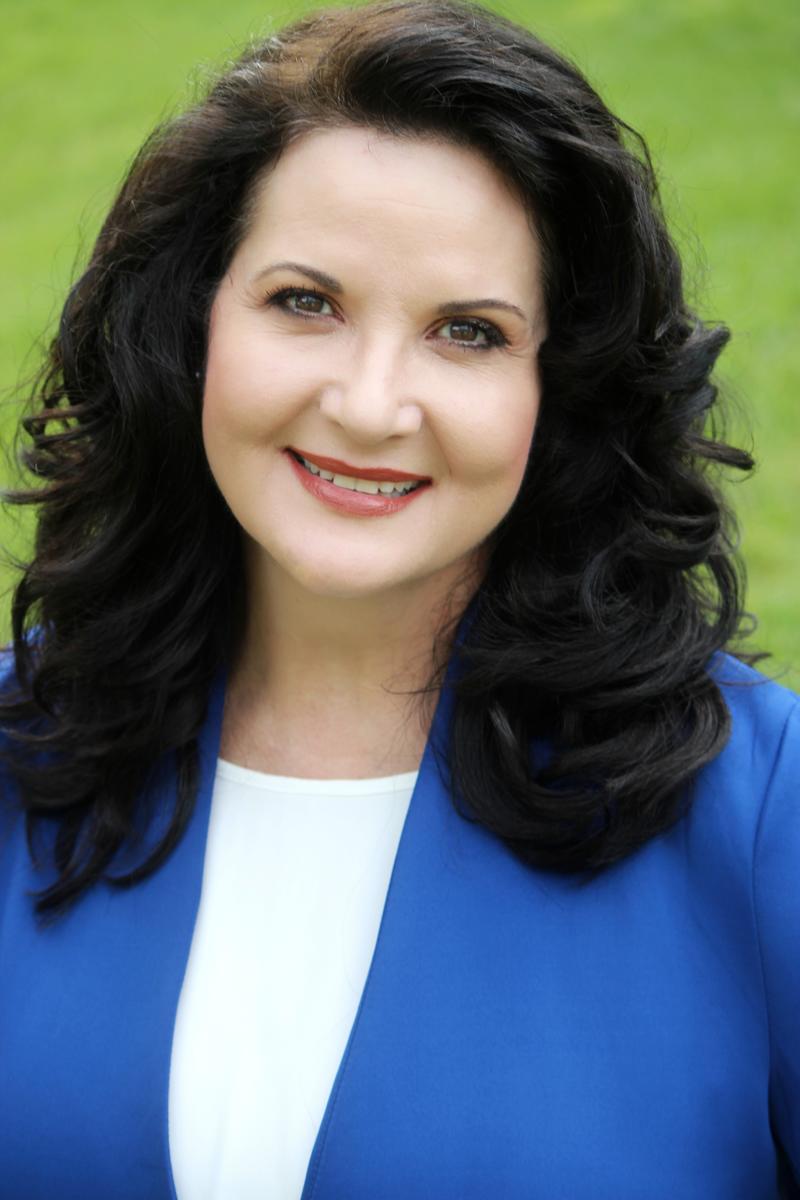 I was born into a family of bakers that lived in a small Cuban town called Matanza. In November of 1969, my family and I came here to the United States, a country that would offer us freedom.  It was difficult for my parents to leave their home and family in Cuba behind, but their decision to seek independence and the boundless opportunities that could only be afforded through American citizenship has made me the business woman that I am today. Their bold decision to seek a better life for their two young daughters is what set me off on this entrepreneurial journey that continues to bring me more and more joy with each passing year.
I opened my first business venture in 1989, in collaboration with my husband and parents. This small but successful retail and wholesale operation was located in Orlando, Florida, and called Yaya's Spanish Bakery & Deli.  My second business venture was in partnership with my sister. We opened Essence Salon and Day Spa on Park Avenue in Winter Park, Florida, in 1999. It was a departure from my previous venture in the food industry, but it was a great step to diversify my portfolio, and I learned even more about what it meant to be an entrepreneur. My third venture came about in 2005: a restaurant called Pancho's Spanish Bakery & Deli, located in Orlando, Florida, that led me back to my baking roots. At that point, I decided to pursue DBE and ACDBE certification, and obtained the certification in 2008. Soon after, I was introduced to Hojeij Branded Foods, LLC (HBF), who gave me the golden opportunity to expand Pancho's Spanish Bakery & Deli into Orlando International Airport (MCO). HBF also invited me to become part of their Mentor Protégé Program, and through their support and mentoring, I increased my knowledge and skill set regarding airport concessions operators. My presence at MCO continued to grow and in 2011, I made two major decisions: the first was to change my company's name from Pancho's Spanish Bakery & Deli, LLC, to AirPancho's, LLC; the second was to expand the existing location as well as change its concept from Pancho's Spanish Bakery & Deli to Manchu Wok. This Manchu Wok location remains at MCO to this day.
As thrilled as I was with the success I had found in operating food & beverage and spa locations, I still wanted to diversify my portfolio and expand my reach. In 2012, I opened two duty-free stores at MCO in partnership with Nuance and DFass. Two years later, I added more food & beverage locations with the addition of two Pinkberry stores at MCO. At this point, I had gained the knowledge and skill set to act as a mentor and partner with a new ACDBE member and help them establish their business. This involved expanding into Washington Dulles International Airport along with my partner, HBF, to open a Wendy's location. Most recently, I partnered with HBF to open a Chick-fil-A at the Ronald Reagan Washington National Airport in August 2017.
Who would have imagined that opening a small business in 1989 would have led me to where I am today? I still pinch myself every once in a while. I have grown throughout these 28 years as an entrepreneur and business woman, and experience has proven to me that the sky is the limit if you have enough self-determination and perseverance. My advice to everyone is to never stop setting goals. I still have many goals ahead that I have set, and I am confident that I will achieve them in time.
The one thing that I will never forget, and will always be grateful for, is what has brought me to this time in my life: the difficult decision that my parents made, 48 years ago, to seek a better opportunity for our family and our future. That was my starting point, and I have built upon it with true partnership and mentoring through my relationship with HBF. I have been able to accomplish so much through their continuous support and strong mentoring program in building the foundation I have today.